It has been reported that Bayern Munich has rejected a bid from Spanish side Real Madrid for defender David Alaba.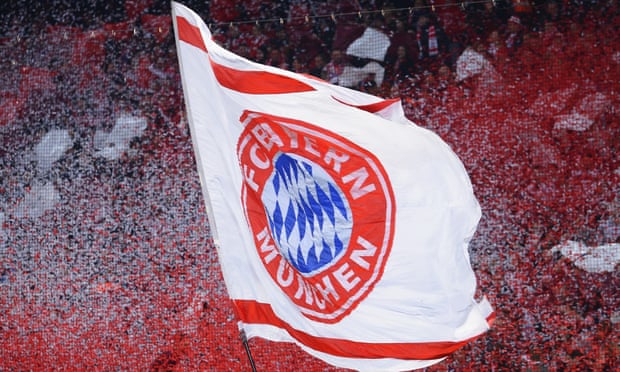 It is believed that the bid was more than €50 million. The Real Madrid director has been having long negotiations with the player's father who is currently his agent.
However, Bayern Munich are not interested in selling their player who has signed a new contract last year which will see him stay in Germany until 2021. It is believed that the release clause of Alaba is not less than €80 million and Real Madrid will have to pay this amount of money if they want to have a chance to sign the player.
David Alaba is a complete player that can play in both the left-back position as well as midfield. With such versatility, it is easy to imagine why Real Madrid might be interested in signing the Bayern Munich defender. Indeed, Real Madrid are looking for a quality replacement for Marcelo and may not have given up on their interest in signing the Bayern Munich defender.
Bayern Munich are keen to hold on to their player amidst interest from Premier League club as well. There was news that Chelsea and Manchester United might also be interested in signing the player. So far there has been no concrete offers made, and we will have to wait after the Euros to find out whether Alaba will remain in Germany for next season.
David Alaba is an Austrian international who has come through the ranks at Bayern Munich. He started his career playing as a central midfield, but he was converted successfully by Pep Guardiola into a quality left-back. He is so versatile that he has even played as centre-back in some games for Bayern Munich.