Anthony Jung Extends His Contract at Werder Bremen
As announced by Clemens Fritz that the head of professional and scouting football, Werder Bremen, Anthony Jung has extended his contract with the squad. Fritz said that Tony has been the primary player for them from the very beginning. He has been able to live up to the expectation both on and off the pitch and they are happy that he is sticking to the team.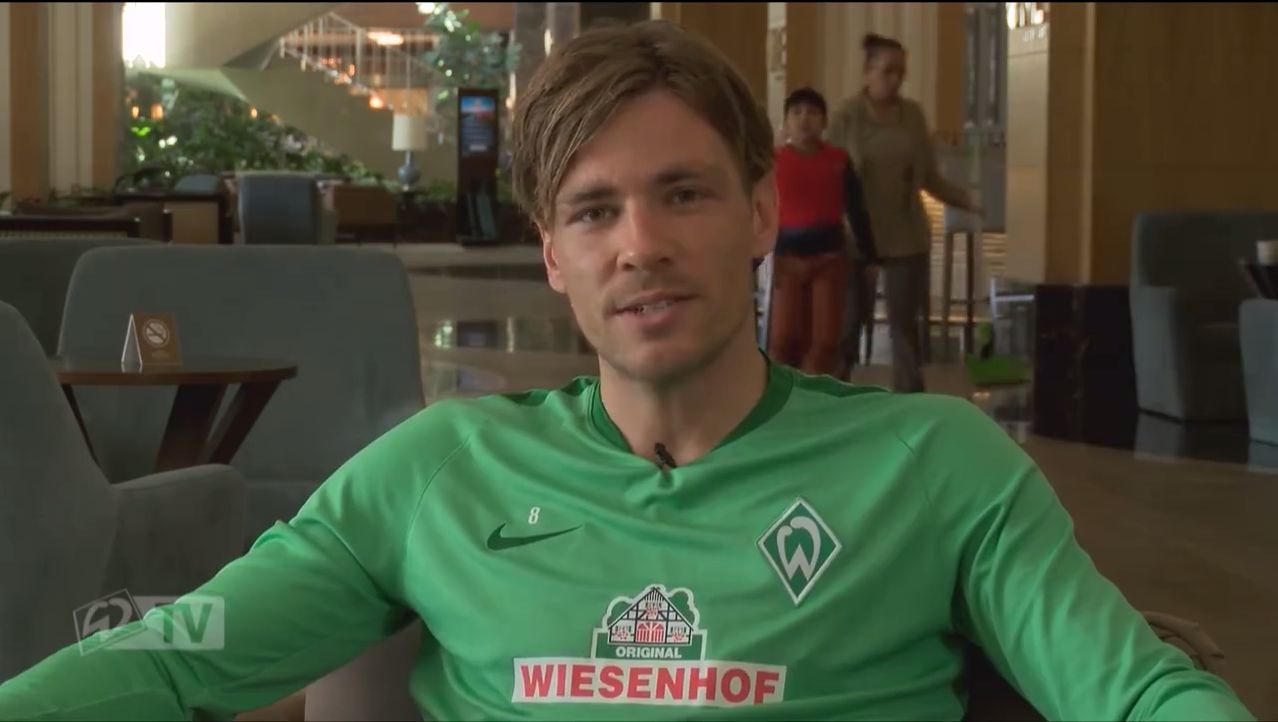 According to him, he is a regular player and has been able to strengthen his place on the left-hand side and he plays an important role for the team. However, Fritz did not reveal the contract details.

Anthony Jung had become a part of Werder in the summer of 2021 from Copenhagen's Brondby IF and had expressed his thrill about his future with the club. He had stated that it had been a thrilling and successful time with Werder Bremen since he made a move from Denmark. According to him, the club has a good lineup and everything is right.

Jung mentioned that his family and he also feel at home in the city and thus, he is pleased to continue with the club. The footballer has two DFB-Pokal and 21 Bundesliga appearances under his hood and Jung become an important part of the defense of Werder. The extension of his contract ensures that the club will keep benefitting from his experience and skills in the upcoming season.

Fritz added that they are extremely happy to have secured the services of Anthony Jung for the time to come. He has already proven to be a significant member of the team and they looked forward to seeing him keep thriving in the time to come. So, it is now to be seen how Anthony Jung is going to do in his second tenure with the club.