Borussia Dortmund's Perfected Set-Piece Win Hunts Them The Bundesliga Top Spot
Borussia Dortmund tops the Bundesliga after Marco Reus and Raphael Guerreiro excelled a perfect dummy run a free-kick routine in the Saturday match against Werder Bremen.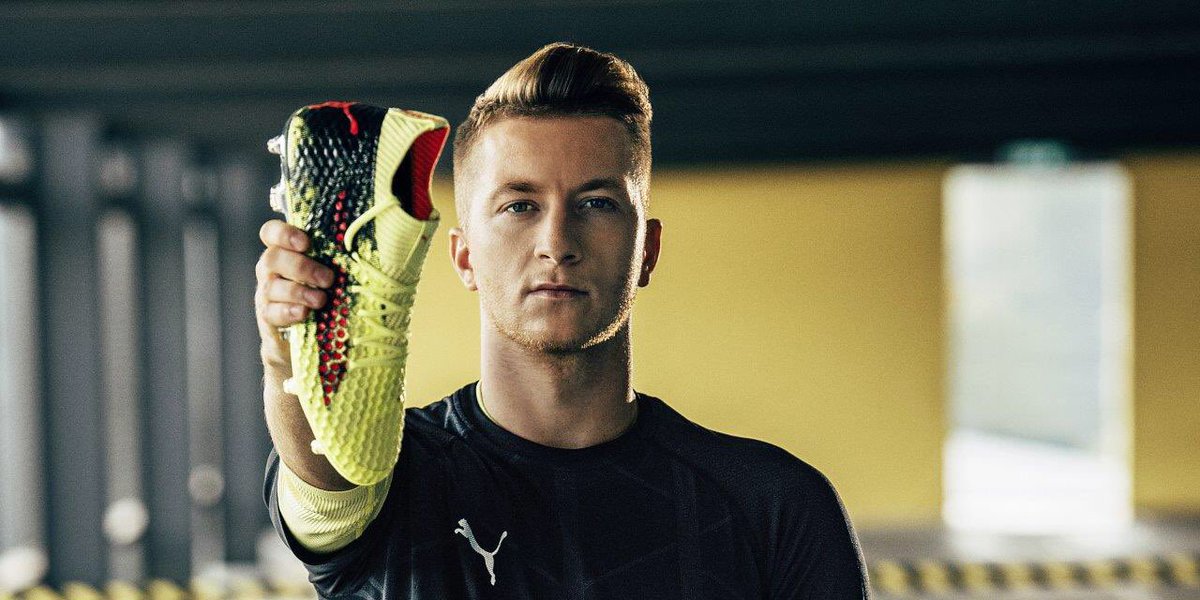 Reus and Guerreiro perfected a training ground set-piece at Westfalenstadion when Borussia Dortmund was poised at 0-0 and was awarded a free-kick wide on the right. Both the players were in talks about making it 1-0 and shock Werder Bremen. They did so when they caught out Bremen while Guerreiro delivered a following a dummy run even though all had eyes on Reus, Guerreiro did a reverse run to strike the ball in. Paco Alcacer was all set to head in as Dortmund's attackers were aware of the move. Bremen's defenders seemed to be confused and lost their markers paving way for a free header by Alcacer. The visitors tried their best to hold the line and hunt down any Dortmund attackers offside, but they had no chance of keeping out Alcacer. As it was a close-range effort, the goalkeeper was helpless and had to witness the ball hitting the net. Guerreiro seemed to signal that Reus was about to deliver on his right foot but he whipped in with his left foot and surprised all. The fans took to showering praise for their brilliance. Even though visitors appealed for the Video Assistant Referee, Alcacer's perfectly timed and trained goal was duly awarded. Reus delivered the following goal and the Dortmund won with a 2-1 score, but the team saw a tough time after Max Kruse settled the deficiency.

The goal was not only a work of perfect planning and execution but also a very vital one for Dortmund since it positioned them on the top of the Bundesliga with nine points ahead of Bayern Munich, the current holders after 15 matches.