BREMEN CONFIRM MURCIA TRAINING CAMP
Werder Bremen have confirmed that their winter training camp will be held in Spain at the start of next year. Werder Bremen have been adjusting to life in Bundesliga II after they were demoted from the German top flight at the end of last season and they have announced a training camp for Murcia in Spain as revealed via their official website. It was stated that the club will jet off to Spain for a one-week training in the bid to prepare well for the second half of the season.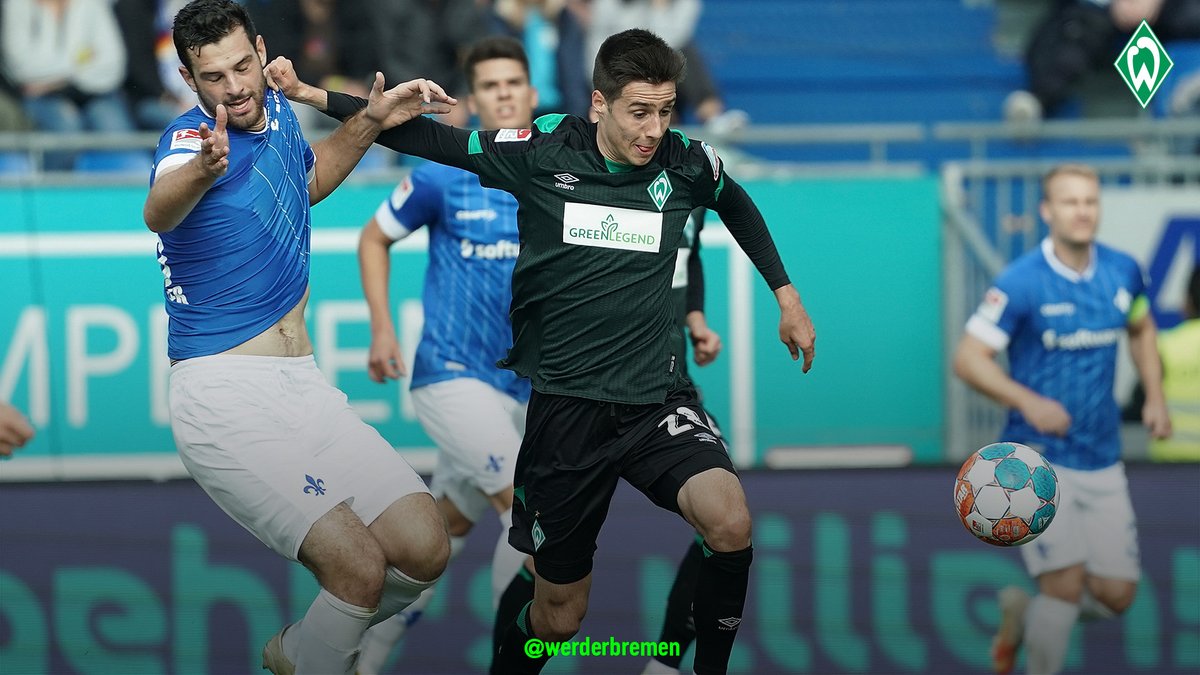 German Bundesliga promotion is the ultimate goal for Werder Bremen this season and club officials would be hoping that the training camp in Murcia will go a long way to boost the morale of the players ahead of the second half of the current Bundesliga II season.

Werder Bremen manager Markus Anfang will lead his players to the training camp billed to start on January 2 and through to January 9. The club's official website stated that they are planning to spend one week for a warm-weather training camp at the DoubleTree by Hilton La Torre Golf Resort around the city of Murcia.

Bremen have a long way to go if they want to realise the target of securing a return to the German Bundesliga after a single season in Bundesliga II. Werder Bremen are down to tenth position on the league standings after the disappointing defeat at the hands of hosts Darmstadt earlier this week. Bremen were hit for three and they were unable to respond throughout the entire duration of the game as Darmstadt ran out 3-0 winners.

The big win took Darmstadt above Werder Bremen on the Bundesliga II log after ten games for each of the 18 teams in the division. Werder Bremen have 14 points and are in the top ten as a result, while Darmstadt have 16 points in sixth place on the league table.