OZIL EXCLUDED FROM FENERBAHCE SQUAD
Former Werder Bremen midfielder Mesut Ozil has been excluded from the first-team squad at Fenerbahce after an altercation with interim manager Ismail Kartal. The exclusion of Ozil from the first-team was announced by Fenerbahce earlier this week.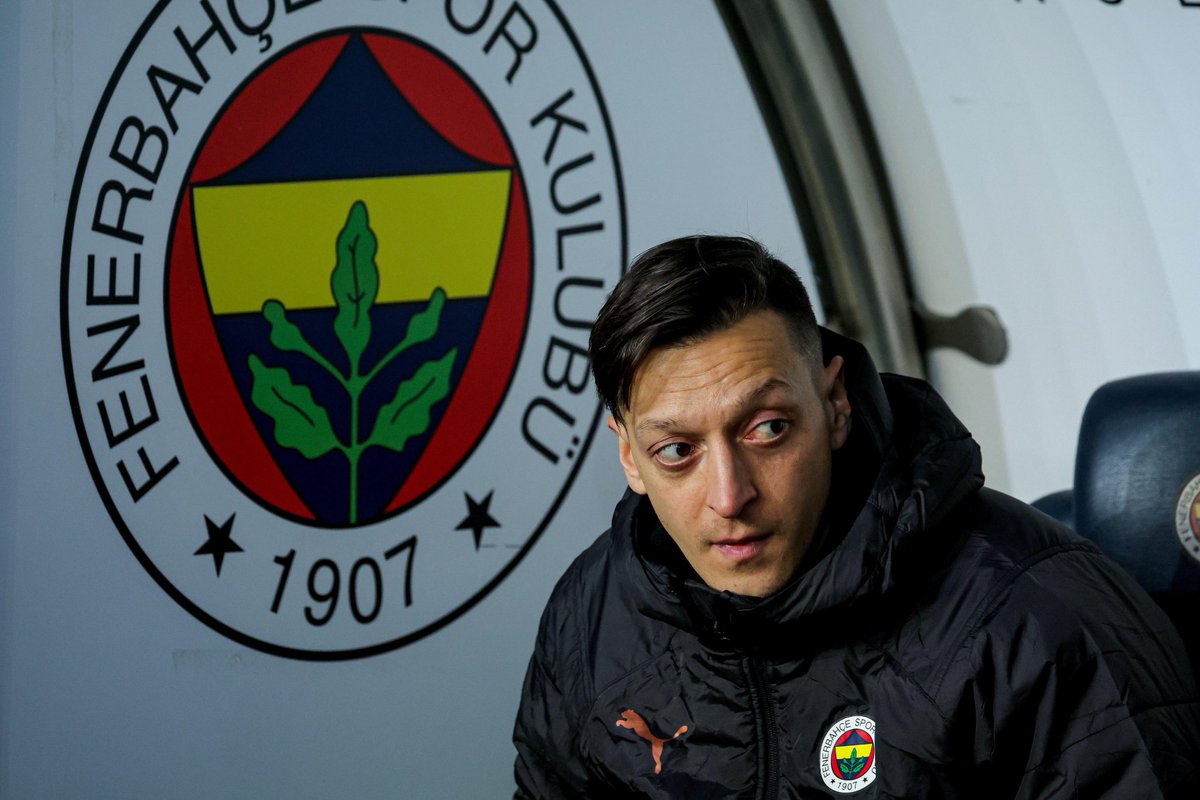 German star Ozil has been an important player for Fenerbahce this season. The former Werder Bremen playmaker has an attacking return of nine goals and three assists for the Turkish Super League giantsin all competitions since the start of this season.

Ozil became a Fenerbahce player at the start of last year after he left North London giants Arsenal by mutual consent. His Gunners contract was cancelled with six months remaining paving the way for him to join Fenerbahce. Ozil had to forfeit the €7.9m owed him by Arsenal to sign for Fenerbahce. The former Werder Bremen player put pen to paper on a three-and-a-half year deal until the end of the 2023/24 season when he signed for the Turkish Super League side.

2014 World Cup winner Ozil has grown to be an important player for Fenerbahce since his transfer during the 2020 winter transfer window until the announcement made by his club this week. He captained Fenerbahce in their last league game against Konyaspor last weekend before he was hauled off at the end of the first half. It was reported that the decision to remove him at the break infuriated Ozil thus leading to a spat with his manager.

Ozil was not the only one to question interim manager Ismail Kartan during the Turkish Super League clash with Konyaspor. Turkish international OzanTufan was also involved in a spat with him. Tufandidn't start this season at Fenerbahce as he was on loan at Premier  League side Fenerbahce. He returned to Fenerbahce in February. In addition to ex-Werder Bremen star Ozil, Tufan was also excluded from the Fenerbahce first-team squad.