Werder Bremen Signs A Deal With Verimi
The German Soccer Club Werder Bremen has agreed to sign a deal with Verimi, which is the platform of data and identity. The partnership has made Bundesliga integrate the services of the organization into its offerings online with Verimi achieving a branding presence at Weser Stadion at Werder. Verimi was set up last year and it's a registration service with the help of GDPR also known as General Data Protection Regulation privacy laws to secure data of people. The outcome of the deal is an arrangement of the single year and the official website of the club will have options to pay using the platform.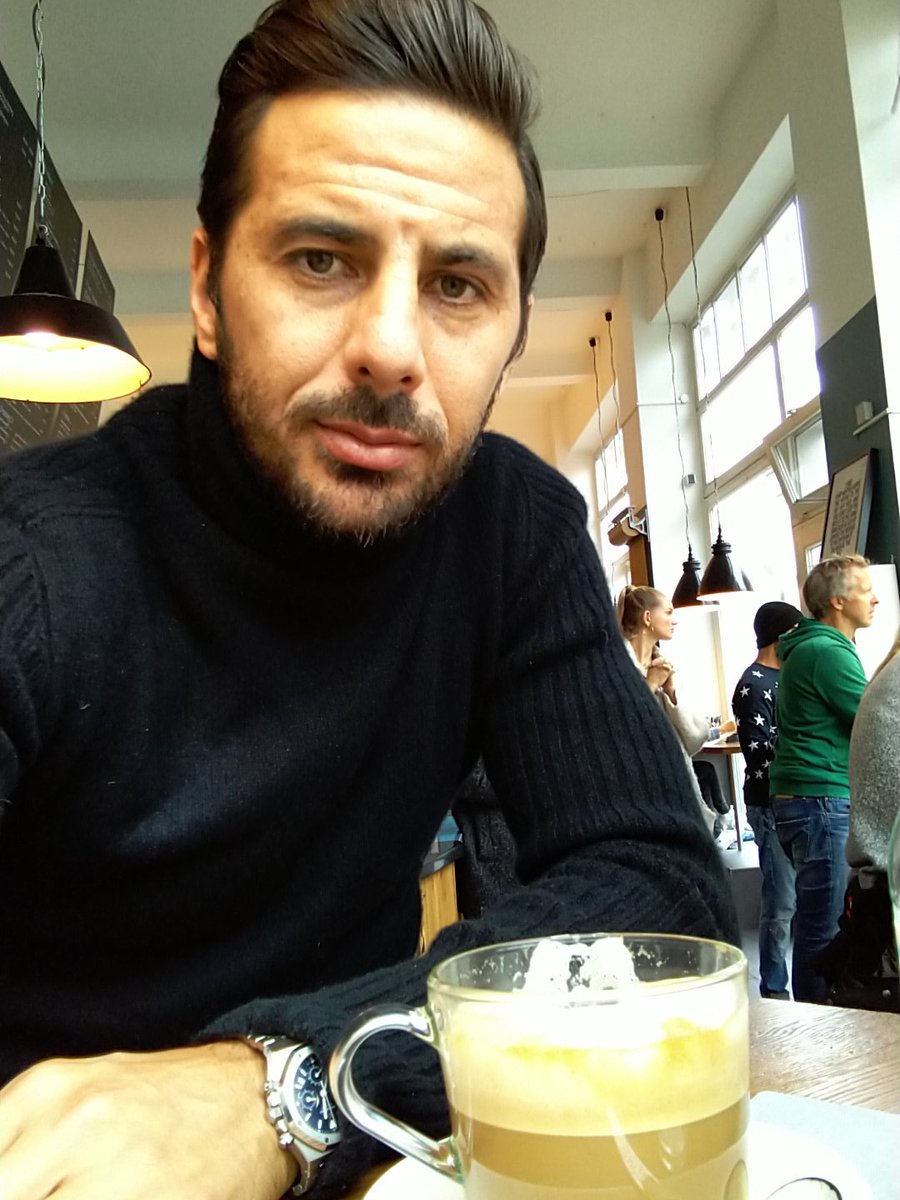 The transparent data and data protection are integral topics which continue to obtain importance. The chief executive of Werder Bremen said that the company is happy to have found a trustworthy and reliable partner in the same field. Verimi being a reliable service provider will ensure total control over the data and promises to build the relationship with Werder Bremen with the partnership.

Claudio Pizarro after celebrating his 40th birthday came off the bench to organize insurance goal of Werder Bremen in a 2-1 victory against Wolfsburg in Bundesliga. Pizarro played as a substitute for Johannes Eggestein to achieve the last few scores as there were only 4 minutes left. The victor made Florian Kohfeldt, the coach remains unbeaten in around 16 games in Western Stadion and this made it leave the side level with Borussia Dortmund on the top of Bundesliga prior to the remaining 7th round.

Wolfsburg did make a great start prior to the improvement which took place at the home side. Davy Klaassen did get an opener of Bremen 10 minutes prior to the break post-Theodor Gebre Selassie played with Maximilian Eggestein in a one-two before sending into the cross. Wolfsburg did send Daniel Ginczek, the forward in a bid to equalize but the substitute of the home side did prove to be decisive.