Dortmund Eager to Replace Sancho with Rashica
A link is being made about the move of the star player from Werder Bremen, Milot Rashica to Dortmund as they have started their search for potential players in place of Jadon Sancho. Borussia Dortmund is currently eyeing on him as a possible replacement. It has already been known from different sources that Dortmund heartthrob, Jadon Sancho has shown inclinations to move to another club this summer. According to the reports, the 19-year-old footballer should certainly take the decision of moving to another club at the end of this season that will give him a better opportunity to grow as a player.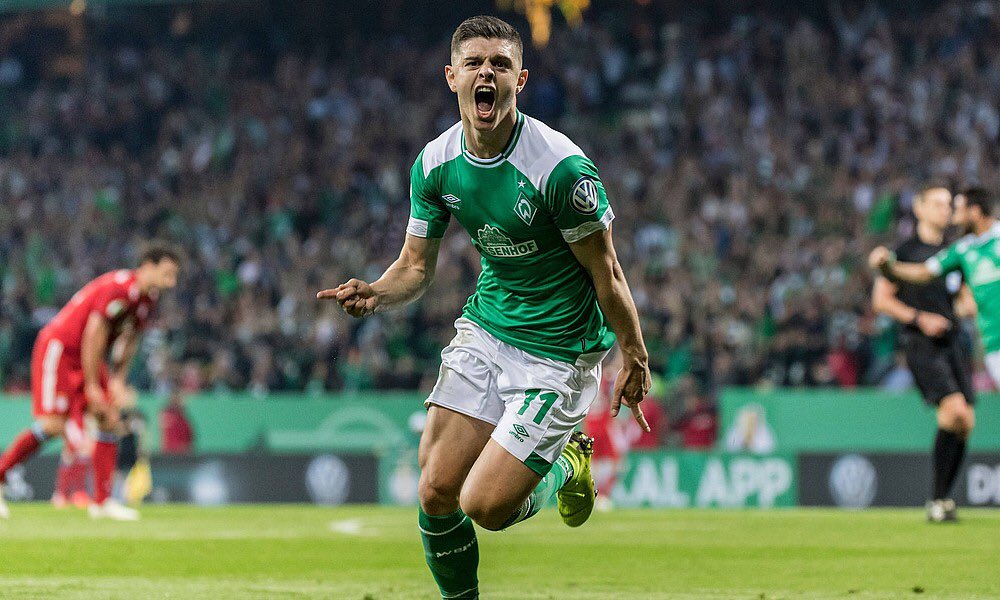 It is absolutely a sensible decision for Borussia Dortmund to look for a replacement player who is suitable for them and it appears that Milot Rashica has been identified as the possible player. According to the information received from Weser-Kurier, the contract for Rashica with Werder includes an option for purchase amounting to 38 million Euros, but it is only applicable to foreign clubs. Altin Lala is the agent for Milot Rashica. He has recently revealed that he has talked with a number of clubs who were interested to take him as a replacement. Frank Baumann is the director of the Werder Bremen club. He claimed that no one has approached him about the star footballer.
Baumann had talks with the Weser-Kurier and said that everyone knows that the market value for Milot is very high. His agent has also told several times that a lot of clubs have shown interest to take him as a replacement to Jadon Sancho. But they have not negotiated with any club yet. Rashica is under contract with Werder Bremen until 2022. He has appeared in more than 21 matches this season. He has 10 goals and 4 assisted goals in his name.